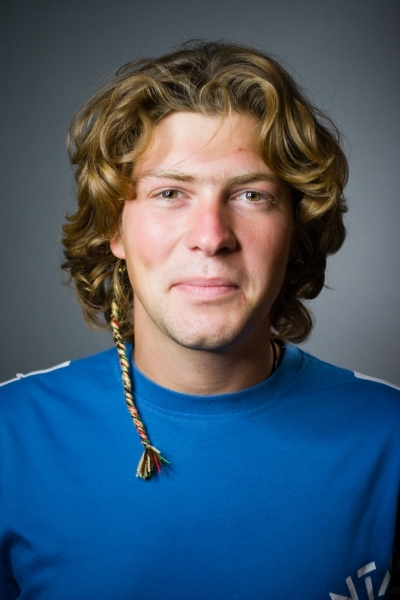 Hi! My name is Veselin. I started developing a distributed computer network in 2008.
I'm not exactly sure, but it seems that alien intelligence has taken root in my mind a few years ago. At some point I realized that I was obsessed with the idea of full decentralization of the Internet.
Later I saw that not only my mind was "decentralized" - a number of p2p projects aimed at distribution of information flows is in development or are already widely used: BitCoins, Torrents, SopCast, Tor and many others.
Long time ago, when I was in school, I began to learn programming, because it is very fond of playing computer games and wanted to learn how to create them yourself.
But intergalactic consciousness was spreading more and more in my head and gave me the strength and the ability to go to the target. I continued to learning more and more different technologies and now possess experience in many modern IT areas. It seems that I am able to perform almost any task related to programming.
BitDust project is aimed to protect user's freedom and provide an alternative way to operate and communicate in the network. In my spare time I am developing a software which supposed to give you full control over your personal data and identification process among other users. The main goal is to protect user's access to personal data and thereby to protect the user's freedom in general.
This project is my life's work but very clearly understand that I do not accomplish this task alone and invite everyone to cooperate. Together we create a network of new generation and make the World a better place.