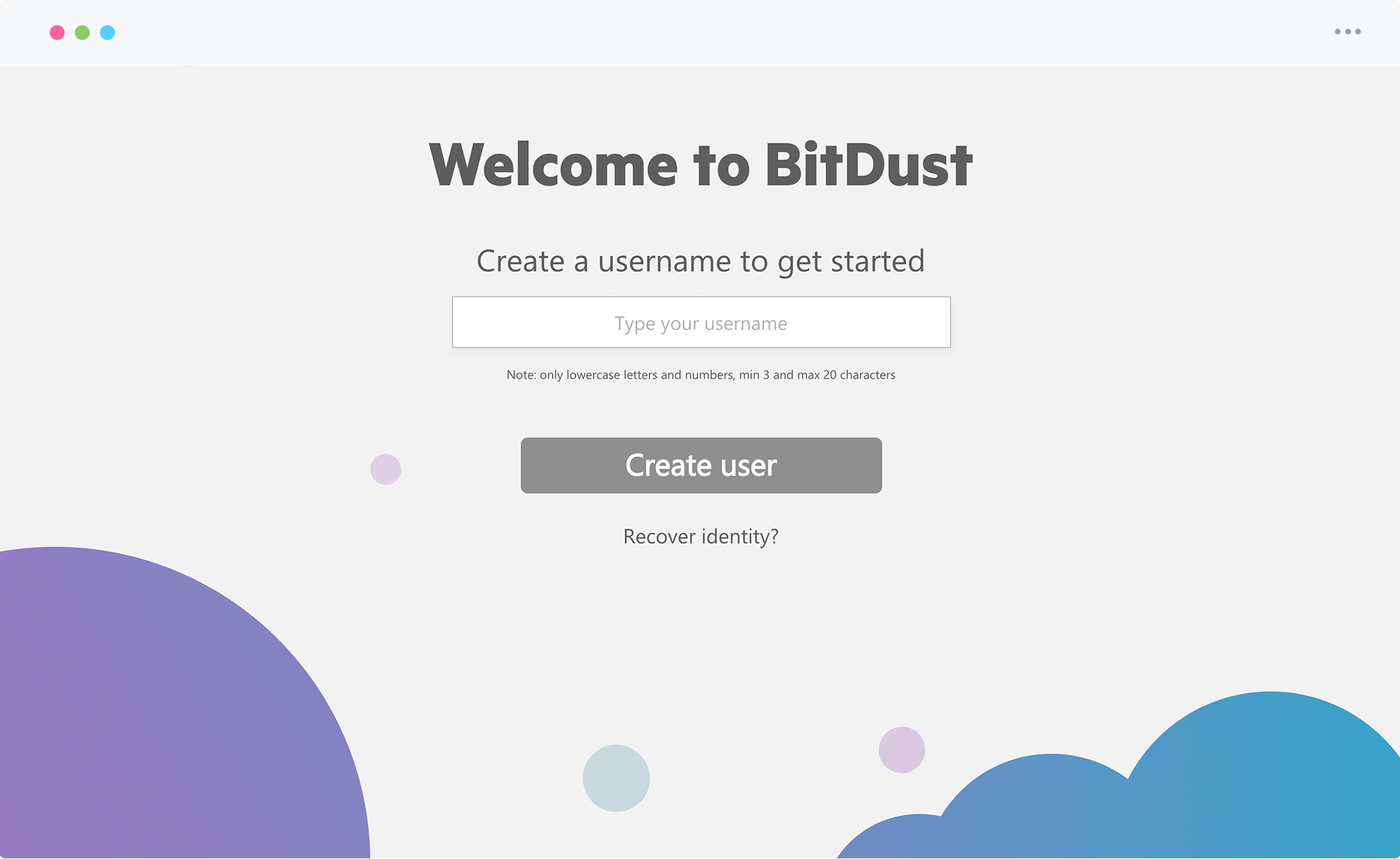 The problem
Nowadays we create a lot of personal data like: pictures, text files and movies. However we all store them at centralized entities. We put trust in centralized authorities to keep our most intimate data safe and secure. Nevertheless once uploaded we don't have any real control over it. The solution
Imagine a decentralized network maintained by other users just like you. Here all your personal files are encrypted and only you hold the key to unlock them. Completely anonymous and secure.
An easy to install application that gives you full control over your personal data. You can share files and chat securely with whomever you want without being tracked by service providers.
Distributed storage

Independent, safe and private. Fully under your control.

Encrypted

All data is fully encrypted using RSA & DES3 encryption.
Private key must be well secured - this is the only way to unlock your data.

Anonymous

Create a new Identity and use BitDust completely anonymous.

Chat

Start fully encrypted chats with your friends.

Share

You can easily share files with your friends.

Redundant

BitDust uses a RAID 5 algorithms and stores your data with redundancy.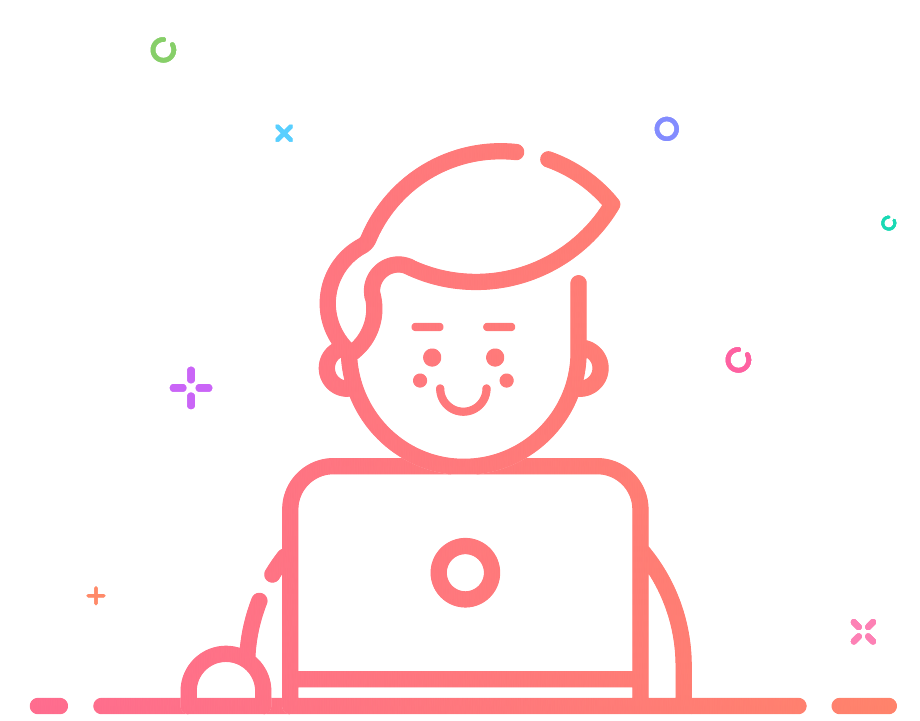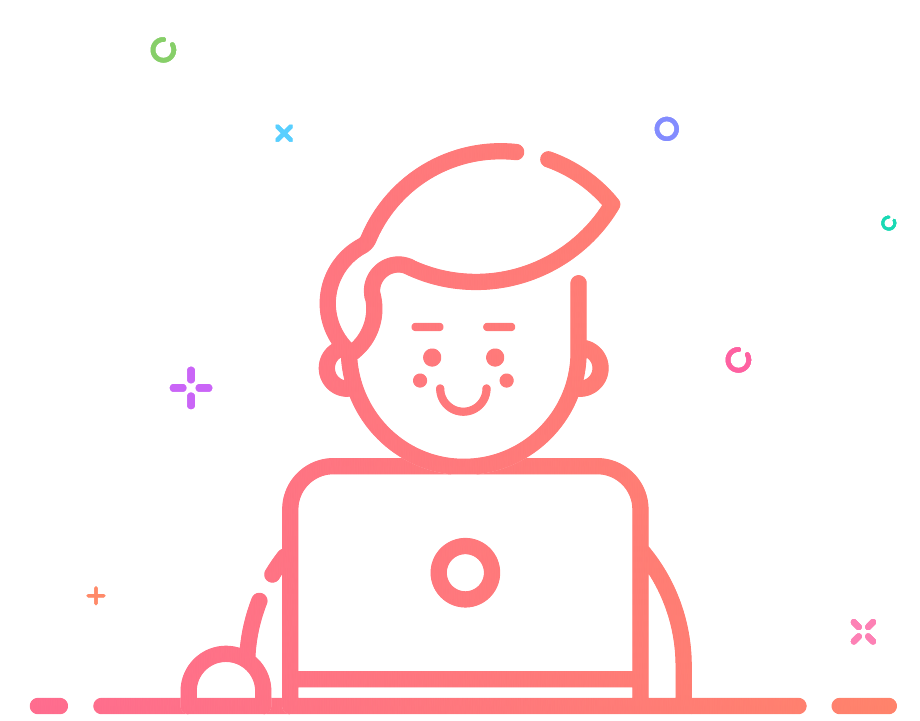 The ecosystem
Supporting the BitDust Network
A supplier contributes storage to the BitDust network, thereby enabling customers to store and access their encrypted files.
Traffic routers help other nodes to reach each other inside the BitDust network and send/receive encrypted packets.
Identity servers are maintaining users authentication in the BitDust network.
(This feature is coming soon)
A miner validates transactions within the BitDust Blockchain. Transactions are the sending and receiving of BitDust tokens from one users to another.
(This feature is coming soon)
Suppliers can go offline due to circumstances. To ensure your data has a high availability it is the rebuilders job to rebuild the data that was lost at one supplier and move it to another supplier.
Using BitDust as a customer
It's easy and takes just few minutes.
Install

Create Identity

Backup Private Key

Start using!
Roadmap
2021
Create a Beta consumer version for Android, Mac, Windows and Linux.
2022
Implement internal Python Blockchain based on Bismuth.
2023
Implement Automatic Data Rebuilding for the ReBuilders.
2023
Launch native BitDust token